About Copan Innovation
Copan Innovations is a family owned business.  We have been in the flooring and home remodeling business for over 10 years.  In addition to home remodeling we install hardwood, laminate, ceramic and vinyl flooring. Our main mission is to provide our Clients with quality service and the utmost workmanship!  Our team of professional installers take pride and care in every job that they do and will ensure that every job is delivered to the expectation you deserve.  Our crew understand the importance of customer service, quality and satisfaction.  At Copan Innovations, our customers and employees always come first.
Call today and one of our qualified sales associate will help you set up an appointment for a free estimate.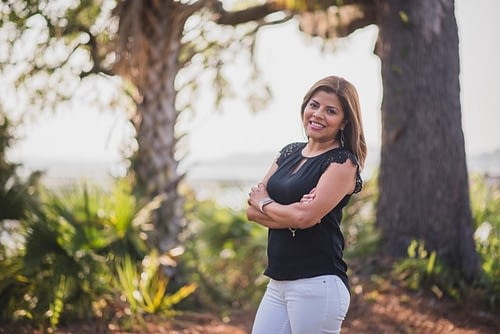 Free Estimates
We always offer Free Estimates to all our prospective and past Clients!
Best Price in the Market
We work hard to earn your business and make it our responsibility to provide quality service at an affordable price guaranteed.
Experience
Our entire team has all the skills and experience necessary to handle even the most difficult remodeling projects!
Guaranteed Craftsmanship
For your protection we are fully licensed and insured and all our quality craftsmanship is fully guaranteed to give you the peace of mind you need when choosing a contractor.
NEWS & BLOG
Here, you will hear first-hand information from a wide range of renovation issues and aspects. Whether you are a novice or a seasoned professional in the construction trade, reading about our experiences as a company can prove as a useful guidelines.