Drywall Renovation
At Copan Innovations we can repair any damaged wall due to water and fire damage, plumbing, electrical cut outs or any other type of repair.  Our team will repair your walls quickly and efficiently as if there were never an issue with your walls. They can handle drywall repairs for any area of your house or office, from patching holes to replacing entire walls. Our team makes sure that the drywall finish is done properly and is paint-ready.  Our team is fully equipped with the right tools and talent to get the job done right, the first time.
Fill out our Quick Quote Form to get a free estimate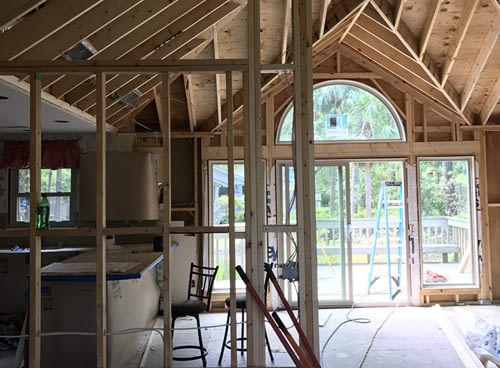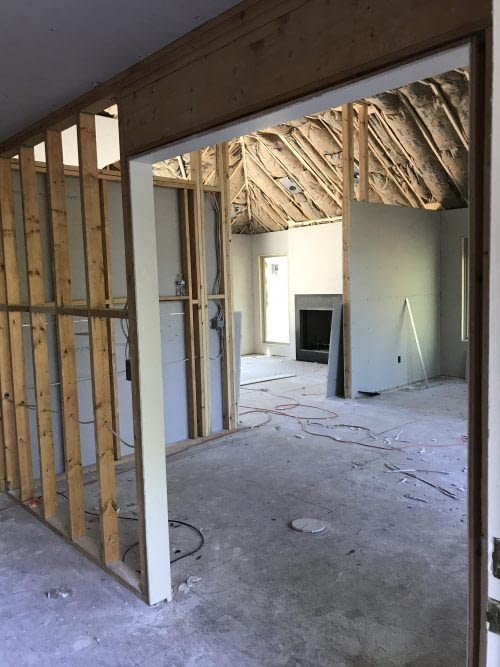 What our Drywall Team Can Help You With
Hanging Drywall
Drywall Repair
Ceiling damage
Drywall Installation
Popcorn ceiling removal and repair
Drywall Skim Coating
Drywall Finishing
Mud, Tape and Sand
New Ceiling
Plaster Wall Repair
Drywall Patching
Water Damage Removal and Repair
We offer a 100 percent satisfaction guarantee on every job.
Call us today at 843-706-3862 to schedule a free estimate!
Free Estimates
We always offer Free Estimates to all our prospective and past Clients!
Best Price in the Market
We work hard to earn your business and make it our responsibility to provide quality service at an affordable price guaranteed.
Experience
Our entire team has all the skills and experience necessary to handle even the most difficult remodeling projects!
Guaranteed Craftsmanship
For your protection we are fully licensed and insured and all our quality craftsmanship is fully guaranteed to give you the peace of mind you need when choosing a contractor.